EDEN CENTRAL
TRANSPORTATION
DEPARTMENT
992-3633/
992-9235
(FAX #)
ROSE HECKATHORN- TRANSPORTATION SUPERVISOR
CHERI STEPHENS - SECRETARY
It is important to have your child properly dressed and at the bus stop, not by the house,
5 minutes prior to bus pickup.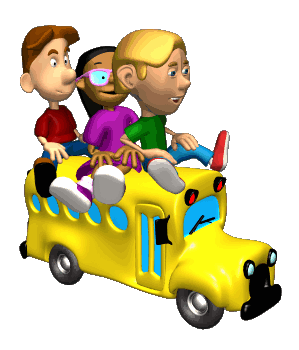 REMINDER: ALL NON-PUBLIC TRANSPORTATION REQUESTS MUST BE TURNED IN BY APRIL 1, OF EVERY YEAR. A NEW FORM MUST BE SUBMITTED YEARLY IN ORDER FOR YOUR CHILD TO RECEIVE TRANSPORATION
FOR YOUR CONVENIENCE WE HAVE PROVIDED A PDF FILE THAT CAN BE DOWNLOADED FROM THIS SITE.